Laboratory experience is an integral component of any secondary biology or chemistry curriculum. However, many educational institutions lack the means to provide their students access to laboratory facilities to complement their otherwise excellent science curriculum. Making a choice to home school or enroll a student in a charter school, private school or cyber school in the interest of individualized education shouldn't mean having to sacrifice hands-on laboratory science...And now it doesn't!
College Level KNOWLEDGE and RESEARCH LEVEL EQUIPMENT
No lecture or video can fully replicate the learning experience of working in a laboratory and that is why Outside the Box Labs has partnered with colleges and companies across Western Pennsylvania to give high school students that do not have access to chemistry or biology labs as part of their school curriculum access to cutting-edge facilities and equipment as part of our Complementary Labs program.
Now parents and students can make choices that DIRECTLY ALIGN with their educational goals and the institutions that provide these educational options can offer science laboratory experiences that are competitive with traditional brick and mortar education institutions.
Inquiry Based & Experiment Driven
Our PA certified instructors lead creative and engaging lab activities that complement the curriculum of standard secondary biology and chemistry coursework in the environment of a college or science based company. Geared toward inspiring students to pursue science as a career and to prepare those that already have for the transition to post-secondary schooling, OTB's Complementary Labs helps to make students more competitive college applicants and to provide those who may be considering alternative secondary schooling an attractive option for students with scientific inclinations.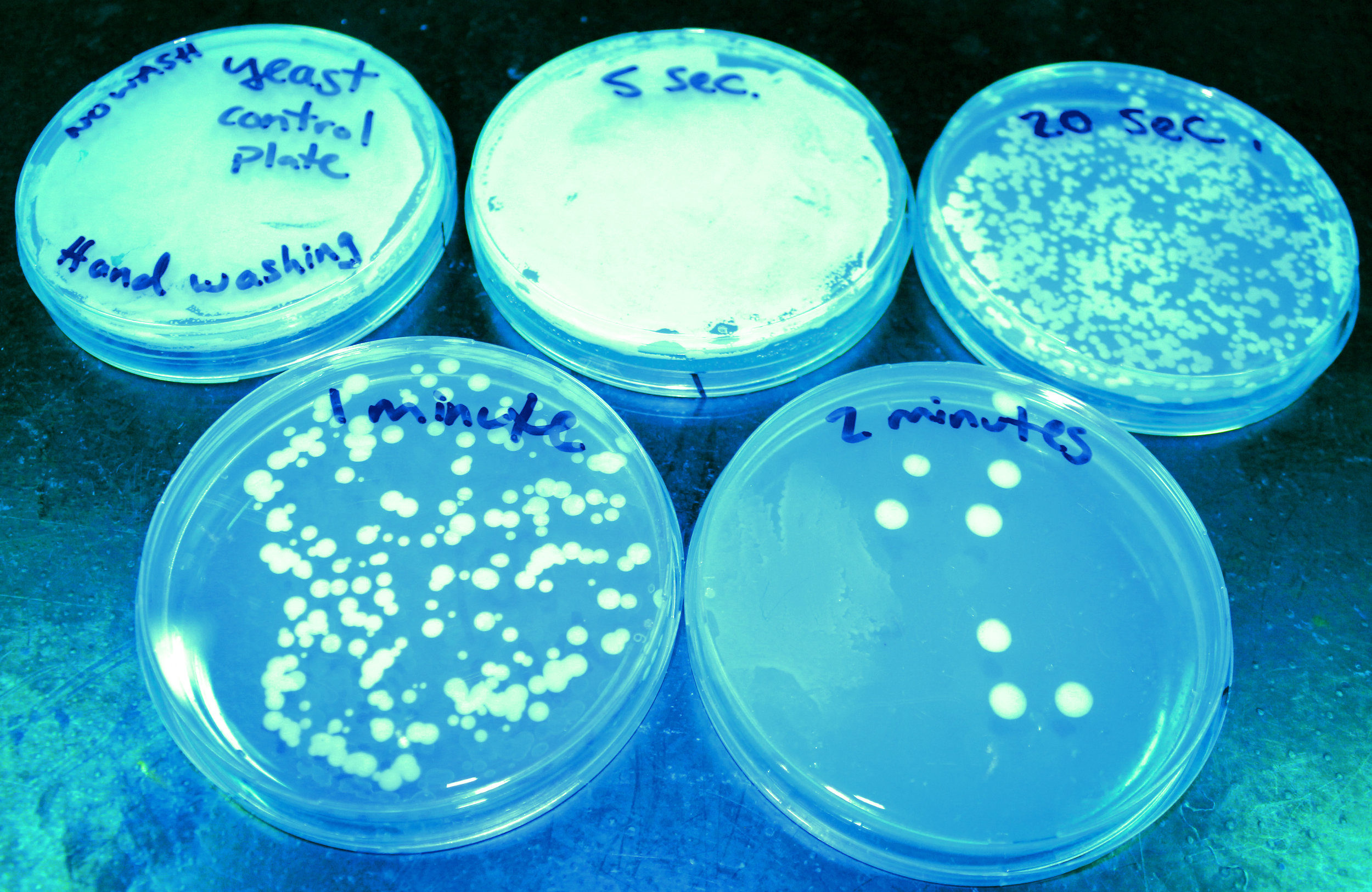 For the past two years we've worked with La Roche College to offer complementary labs in Biology and Chemistry for high school students. The lab consists of 8 hands on 2 hour sessions once a week and all adhere to the PA standards for science education. The labs are typically divided between both disciplines with 4 in biology and the other 4 focusing on chemistry.
*Age appropriate for ages 15-21